Available All Year Around
Visiting Dartmouth either in the height of the summer or the depth of winter is always a pleasure. Dartmouth and Kingswear are regarded as having some of the most beautiful coastline and surrounding countryside in the UK. Upon entering the mouth of the River Dart, immediately you aware of the rolling hills and historic landmarks.
Darthaven is the first Marina located on the starboard side of the river. Due to a very high number of visiting boats throughout the year, we would always advise you to call ahead, ensuring one of our Marina team is aware of your planned arrival. However, due to this high demand we are unfortunately unable to reserve berths in advance during the summer months but will always do our upmost to accommodate vessels of all sizes up to 20 metres (65ft.).
Contact us on VHF channel 80 or 01803 752545 or 01803 752242 (option1)
Summer - March to October - £2.75 per metre per night excluding VAT & harbour dues
Winter- November to February - £1.50 per metre per night excluding VAT & harbour dues
Dedicated visitors pontoon berthing up to 40 boats
Wi-Fi, Electricity & Water
Darthaven berths boats of all types and drafts up to 20 metres (65 ft.) in length at very competitive rates. The Marina is currently full due to high demand but we welcome you to fill out our application form to apply for a permanent annual berth with us. Please click on the 'interested in annual berthing' tab, enter the required details and submit it to us. If you require any help or advice along the way, please contact our main office phone number.
Safe & Secure
Stunning location with beautiful scenery
Berths available up to 20 metres (65 ft.) in length
Onsite Chandlery & Services
1st October - 31st March
Looking for somewhere safe to keep your boat afloat this winter in the Southwest?
Darthaven is the perfect safe and secure environment to winter your boat. Due to the Marina's position, we are very sheltered even during the worst of weather. Bring your boat in from a swinging mooring, anchorage or trot for convenient 24 hour access and onsite parking. Water is included and electricity charged at a unit rate.
Winter berths are subject to availability from the 1st October until the 31st March.
£20 per metre, per month + VAT
One car parking space included
Full onsite services & 35 tonne hoist
Safe & secure environment
Night staff on duty 7 days a week
---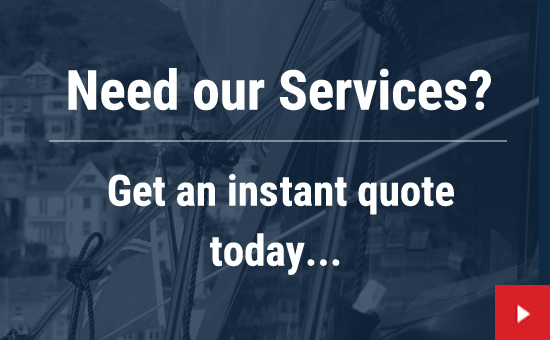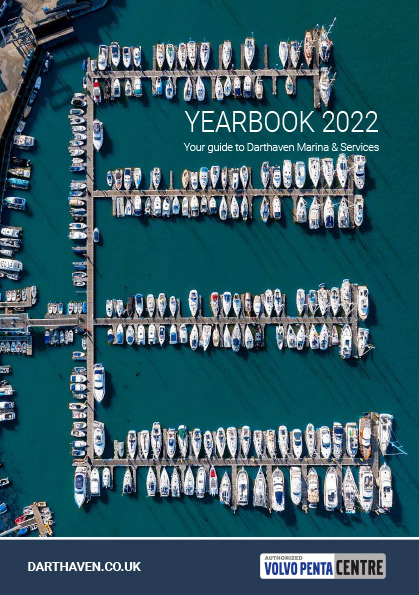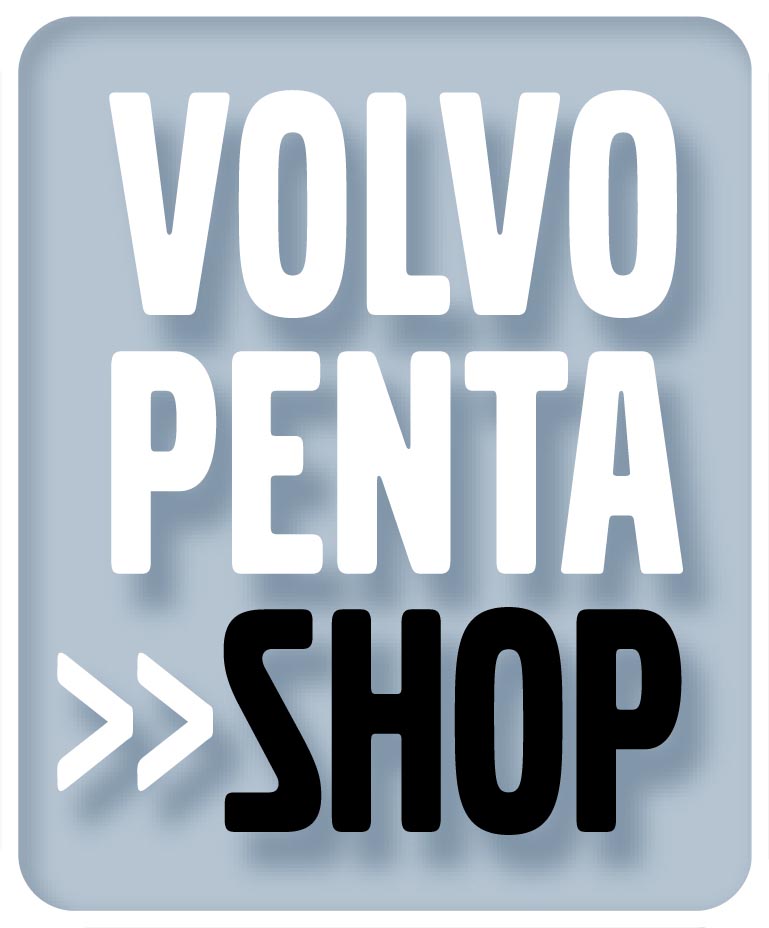 Sign up to our Newsletter
We'll keep you updated throughout the year with our latest offers and news.
Subscribe Here
New

Boat Sales

Darthaven Marina are proud to be appointed dealers for both the Beneteau Outboard and Williams Jet Tender range of boats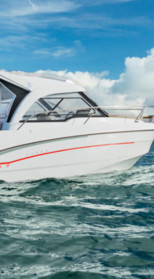 Visitor

Berthing

Visiting Dartmouth whether it be in the height of the Summer or the depth of Winter is always a pleasure. Darthaven is the first Marina located on the Starboard side of the river.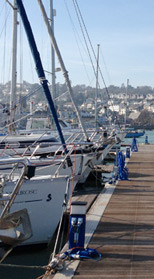 Our

Services

Welcome to Darthaven services. Available both on and off site, we cover the entire South West and travelling wherever our client requires. It's never been easier to take care of your every boating need.